Retailers aren't the only ones looking forward to a busy holiday shopping season this year. So are cybercriminals.
With all signs pointing to another record-breaking year for online merchants, crooks have begun ramping up their efforts to divert dollars their way via malicious domains, coupons, gift card scams, counterfeit goods, and other means. Reads more in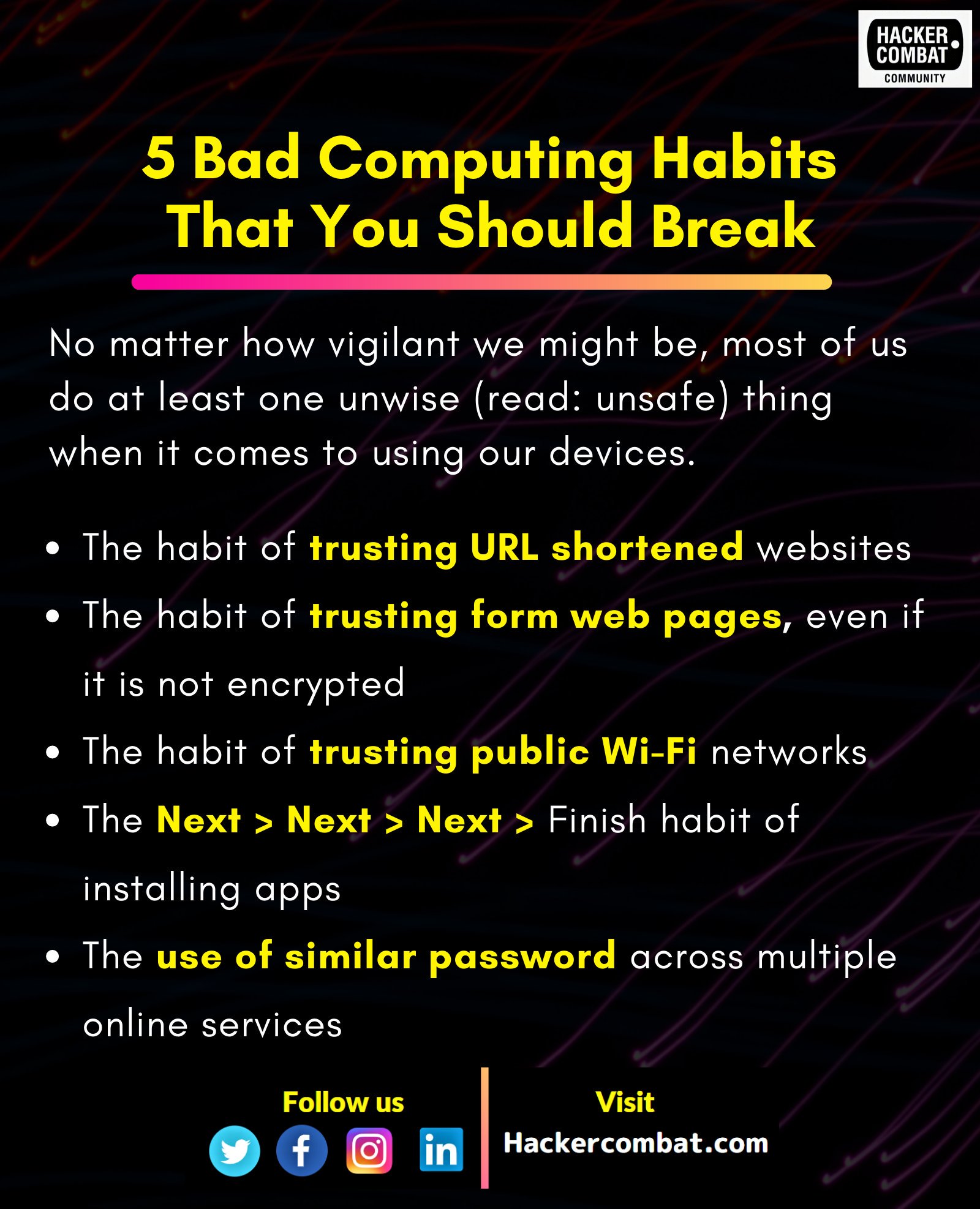 A sophisticated new electronic warfare system is being used at the world's busiest port. But is it sand thieves or the Chinese state behind it? Reads more in
Project Blackfin is a multi-year research effort that will take AI where no machine has gone before. You can read all about the initiative at
Many believe that the path to effective artificial intelligence will be realized by mimicking human intelligence. This thinking is limiting understanding of what AI may be capable of achieving, even in the near future. We believe that when AI systems capable of exhibiting true machine intelligence emerge, they will not behave in a human-like fashion.
A convicted Nigerian fraudster earned more than $1 million from a scam that he executed while serving a multi-year prison term.
The Economic and Financial Crimes Commission (EFCC) launched an investigation into how Hope Olusegun Aroke had pulled off the heist while serving a 24-year sentence at the Kirikiri Maximum Security Prison. Reads more in